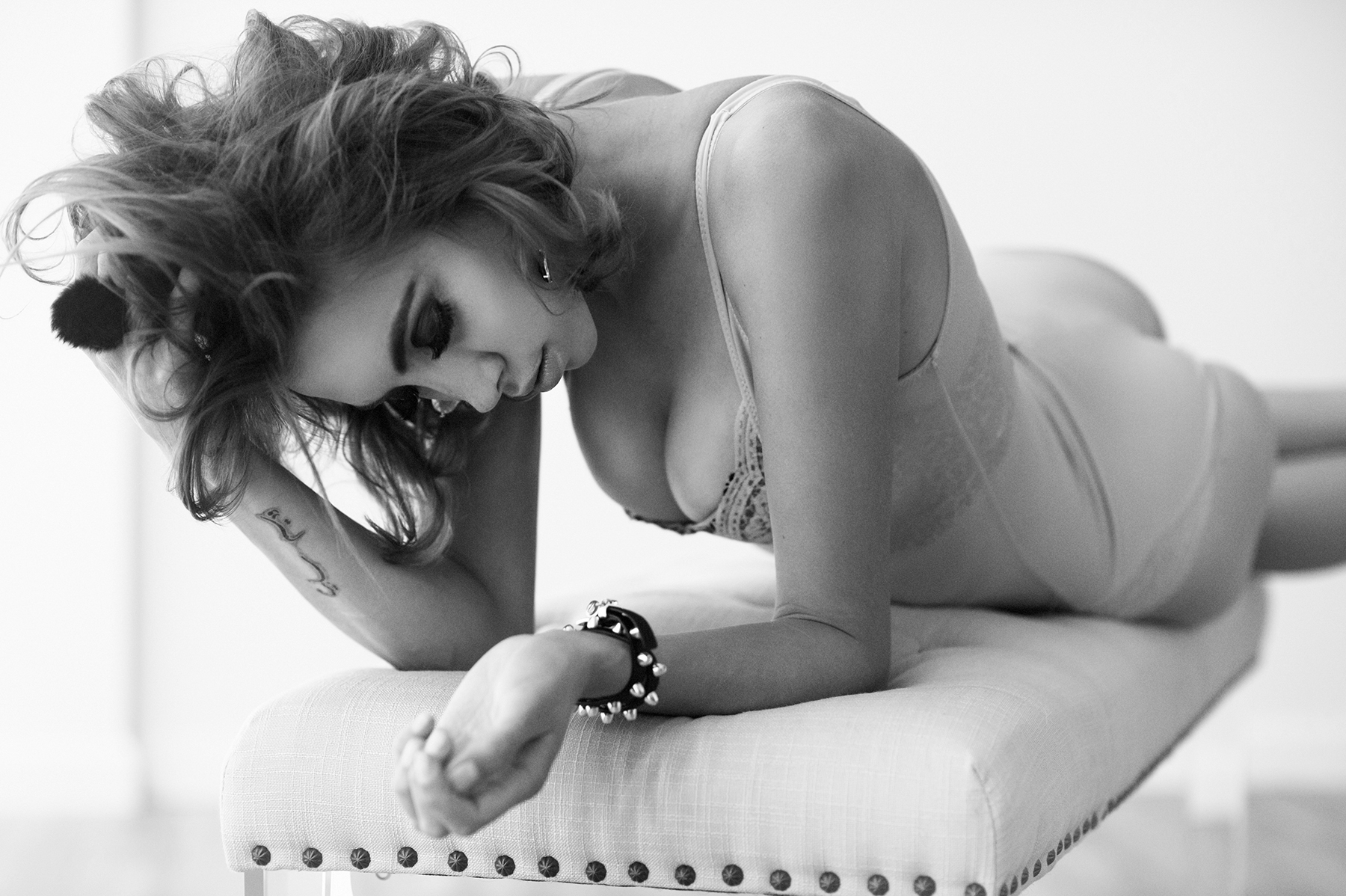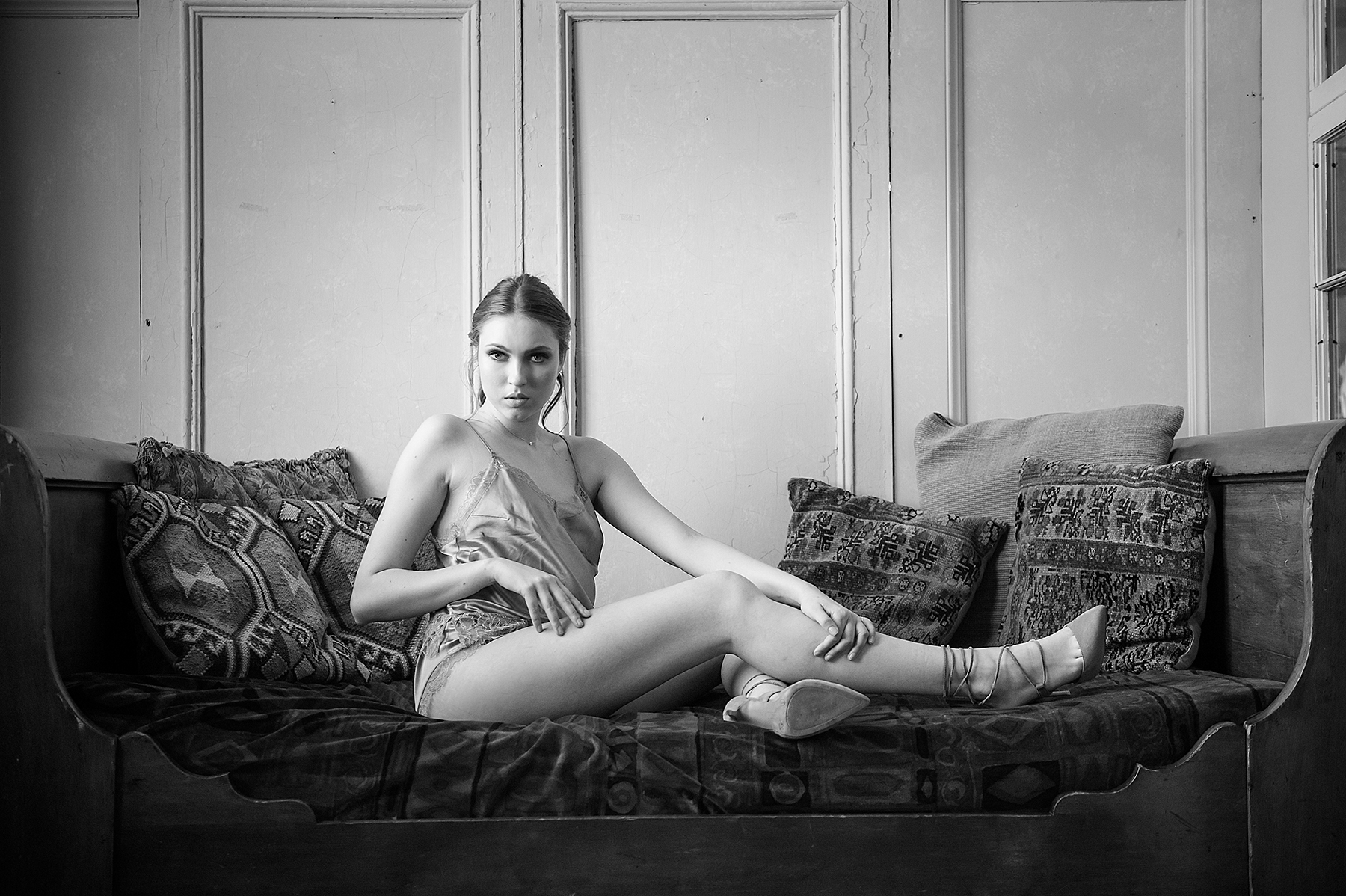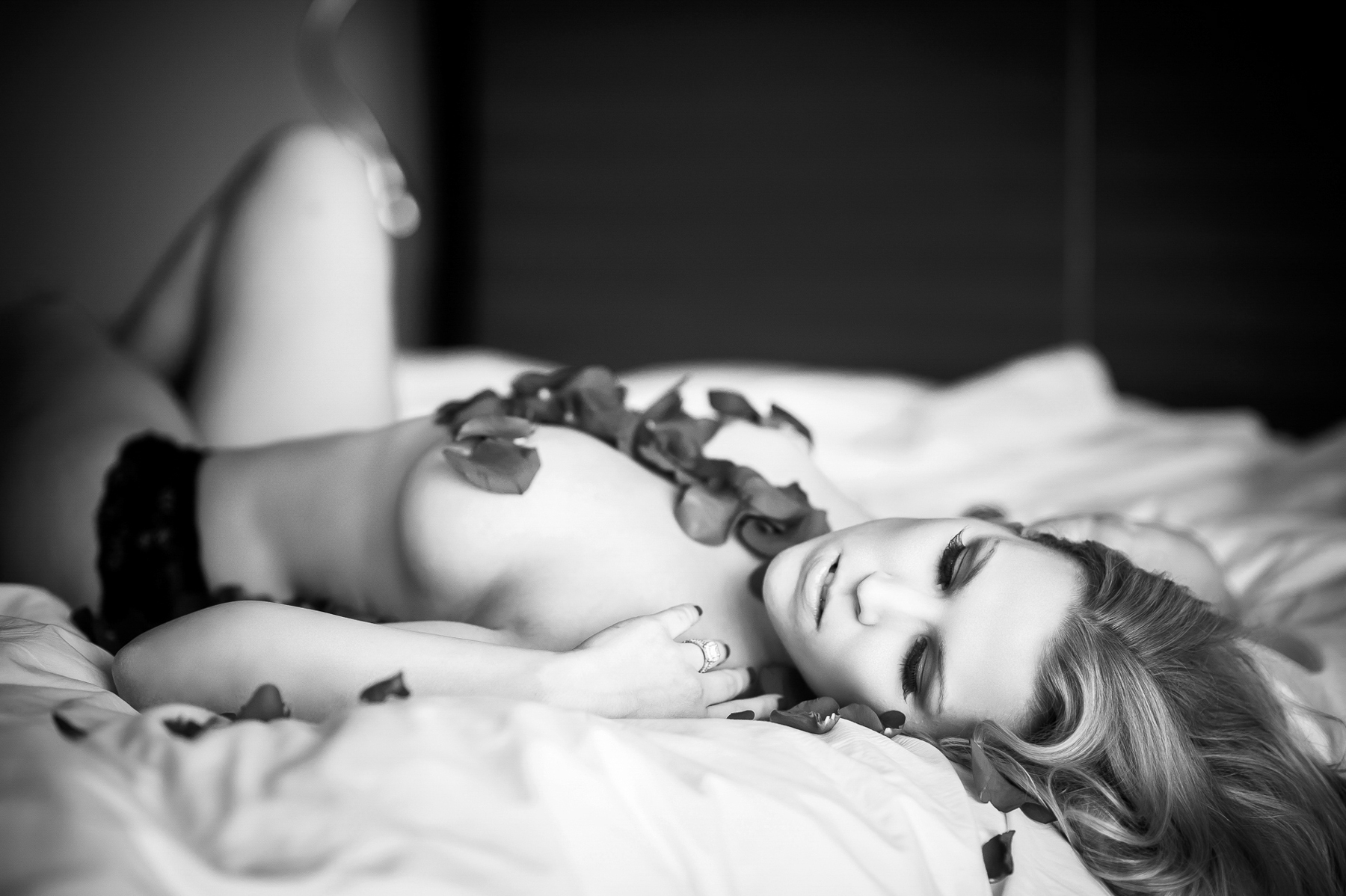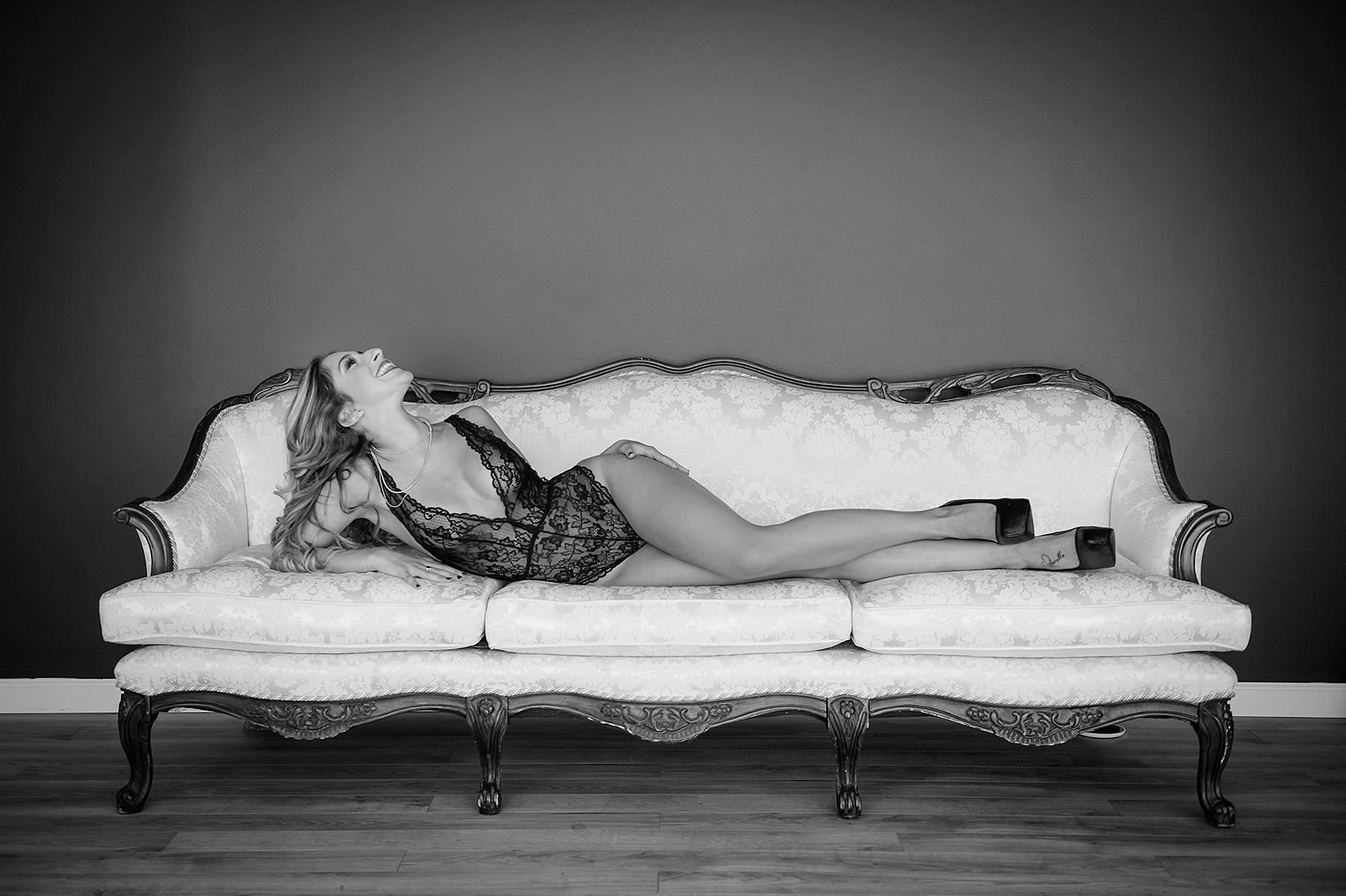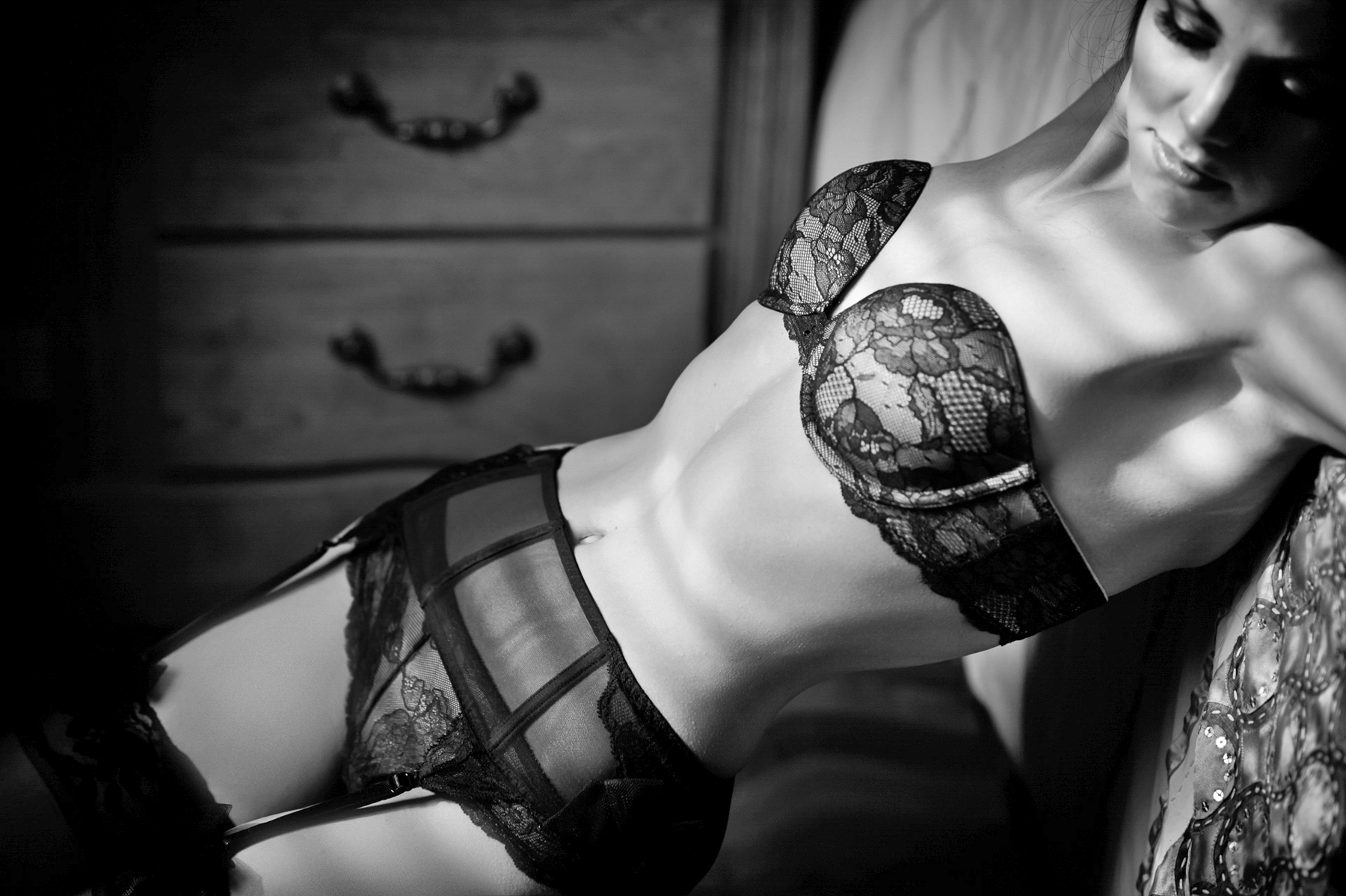 BOUDOIR PHOTOGRAPHER
IN NEW JERSEY
Welcome! I'm Anya. I photograph people because they are beautiful. Young or old, short or tall, there's something special about who they are.
I usually have a huge grin behind my camera, a big laugh or sometimes even tears. I can't help but connect with whoever is in front of my lens.
I married my high school sweetheart, so you know I'm a sucker for any love story.
I can't stop taking photos of my beautiful daughter who I adore.
I believe that laughter is one of the most important elements of my life and try to let it into everything I do.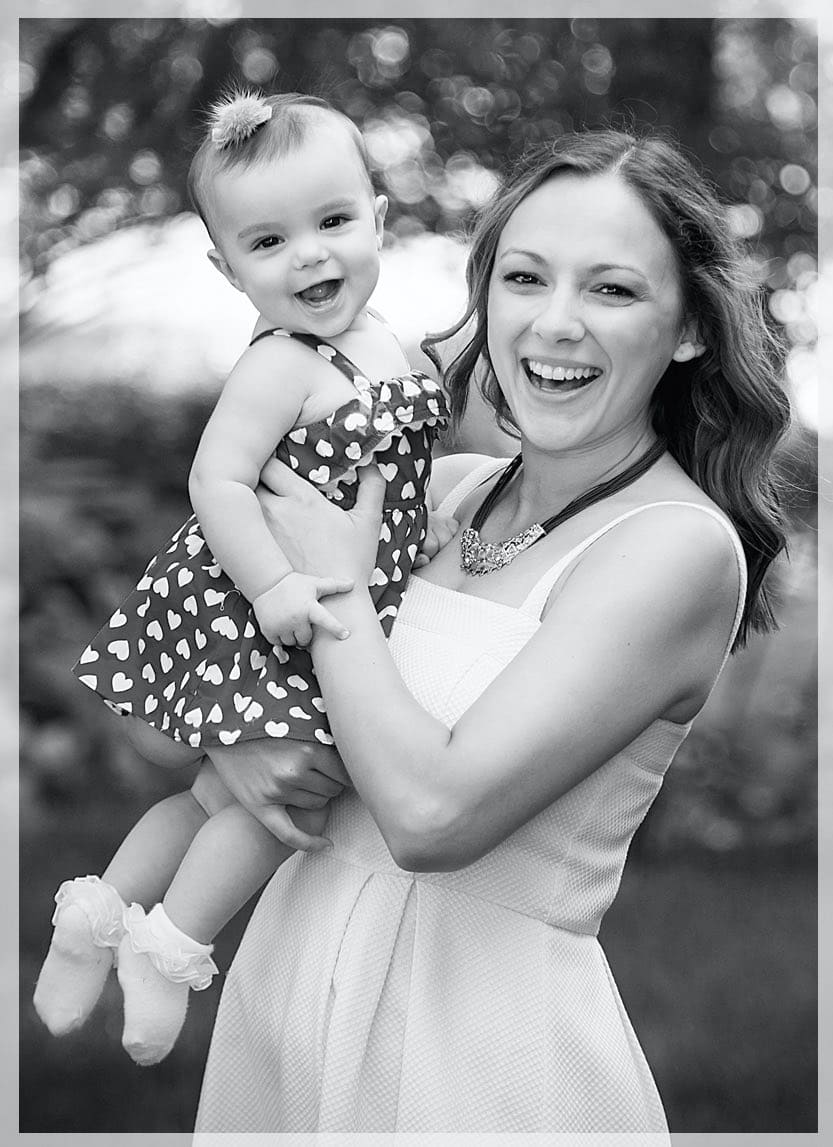 Simply beautiful photographs.
I'm an expert at flattering any body type.
And known for bringing out the sexy in the shyest of women,
Or the playful spirit in the most serious individuals.
My clients love the makeover at our comfortable and private studio.
My favorite part is your transformation and to watch you see yourself in a new amazing way when you look at your finished photos.
You will be thrilled to share your photos with your partner.
MY VERY OWN CATALOG SHOOT
"Everyone woman should do a boudoir shoot like this at some point in their life! Anya was amazing at making me feel like I was on the set of my very own Victoria's Secret catalog shoot! It's amazing what you can achieve with someone who knows good lighting and how work your best angles."
– Miss A.
EVEN BETTER THAN I ANTICIPATED
"Working with Anya for my boudoir photoshoot was an absolute pleasure. Not only was she super professional, easy, and fun to work with, but my pictures turned out AMAZING! Even better than I anticipated. For most, when doing a boudoir shoot you may be nervous for the final result but Anya executed the actual photo-taking, editing, and turnaround time flawlessly. Additionally, her studio was super tidy and comfortable, and she had great props to work with to create multiple looks."
– Miss T.
MADE ME FEEL SO COMFORTABLE
"I couldn't be happier with my boudoir photo shoot outcome that I had with Anya recently. Posing for boudoir photos is not necessarily something I have ever done or thought I would feel comfortable doing; but Anya gave me great direction, made me feel so comfortable, and captured the most gorgeous photographs of me! I ended up liking so many of them that we chose more for the album than originally planned! My fiance is going to love them, I'm so glad I chose to work with Anya for this!"
– Miss C.
WHAT A GREAT BOOST OF CONFIDENCE
"I did a boudoir photo shoot with Anya for my husbands wedding present and it turned out AMAZING, better than I ever expected. Anya was amazing & very professional throughout the whole thing and made me feel very comfortable. I had a blast doing this, the pictures turned out beautiful, I was actually shocked to see how good they looked, what a great boost of confidence. Ladies, you need to do this! You will feel sexy, confident, and beautiful and love the pictures! I can't wait to do another shoot with Anya!"
– Miss L.
I WAS BLOWN AWAY
"I reached out to Anya when I felt I was finally ready to do something special for myself and not only was she friendly and responsive, but she was very helpful in preparing me ahead of time so that everything would run smoothly the day of the shoot. Upon our first meeting at her studio, I immediately knew I had made the right choice. Anya was so warm and made me feel extremely comfortable, confident, and beautiful the entire time. When I returned back to view the photos, I was absolutely blown away and could not believe that it was actually ME in those pictures! I am so happy that I chose Anya to do my boudoir shoot. She is not only an amazing photographer, but a wonderful person."
– Miss G.
WE SHARED A LOT OF LAUGHTER
"Anya was so wonderful to work with! She made it such a fun experience making me feel confident, sexy, and beautiful the entire time. I always thought something like this would make me feel uncomfortable or awkward, but we shared a lot of laughter together from beginning to end! I am so happy that I worked with her for my boudoir shoot and my husband absolutely loved the photos! It was the perfect 1 year anniversary gift!"
– Miss N.
THE BEST BOUDOIR EXPERIENCE
"I had the BEST boudoir shoot experience with Anya. I'm not someone that is completely comfortable wearing lingerie which is why i decided to get photos done as a wedding present to my husband. I was a bit nervous but Anya helped me to feel comfortable throughout. In the end, I couldn't have asked for better results. The pictures are beautiful…and make me look so sexy! I showed some friends and they were all super impressed saying I look like a model. Oh and I'm pretty sure my husband likes them too 🙂 Thank you Anya!"
– Miss K.
THE ALBUM TURNED OUT AMAZING
"I knew within moments of meeting Anya that I made the right decision. Not only did the album turn out amazing, but Anya's personality and professionalism throughout the whole process put me at ease while shooting. Her combination of sweetness and direction really helped me feel comfortable. My husband loved the album, and I am so happy to have the photos as a keepsake to look back on. Anya is extremely talented and her work is stunning! I would absolutely recommend her to anyone considering a boudoir session."
– Miss J.