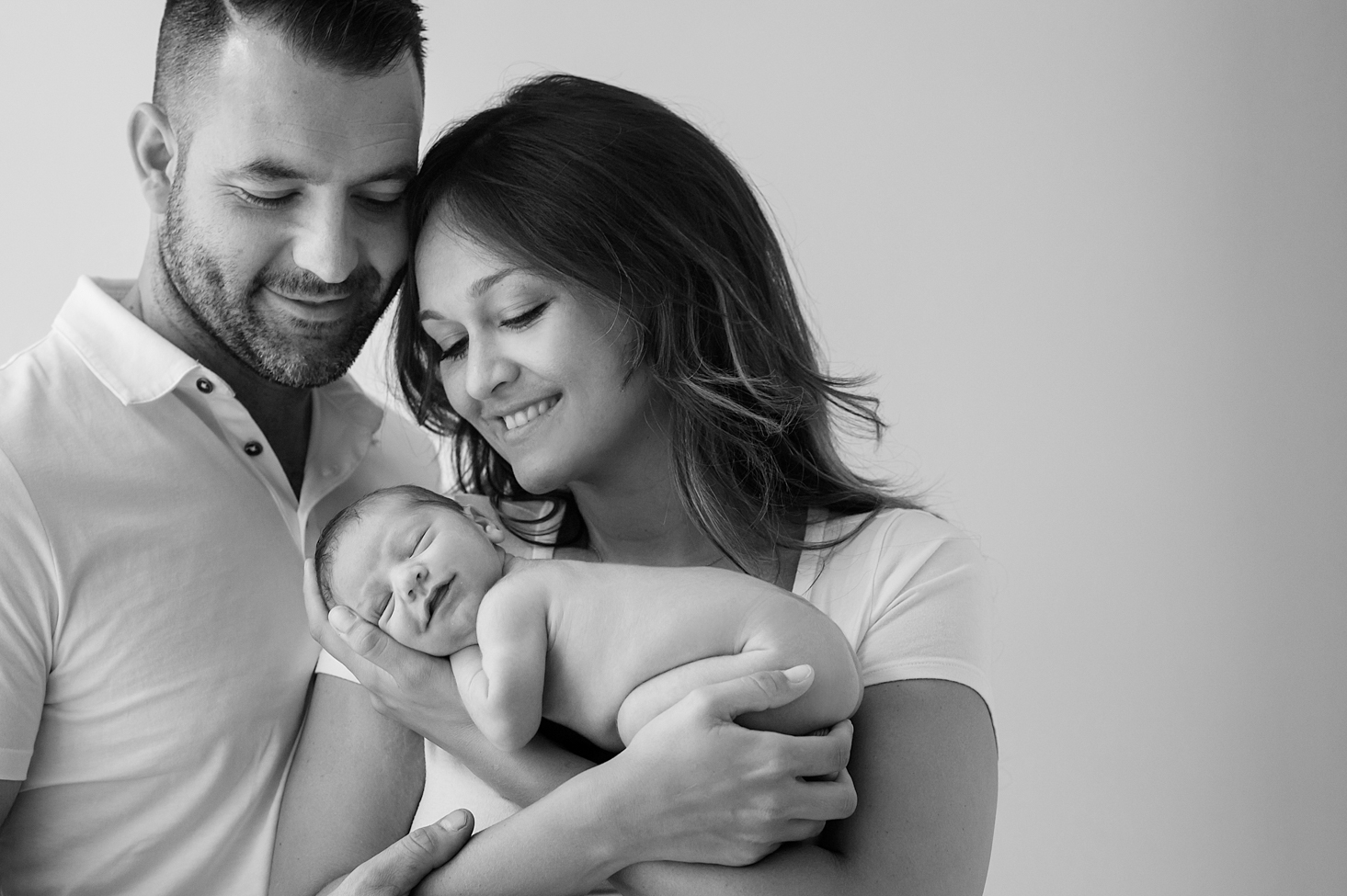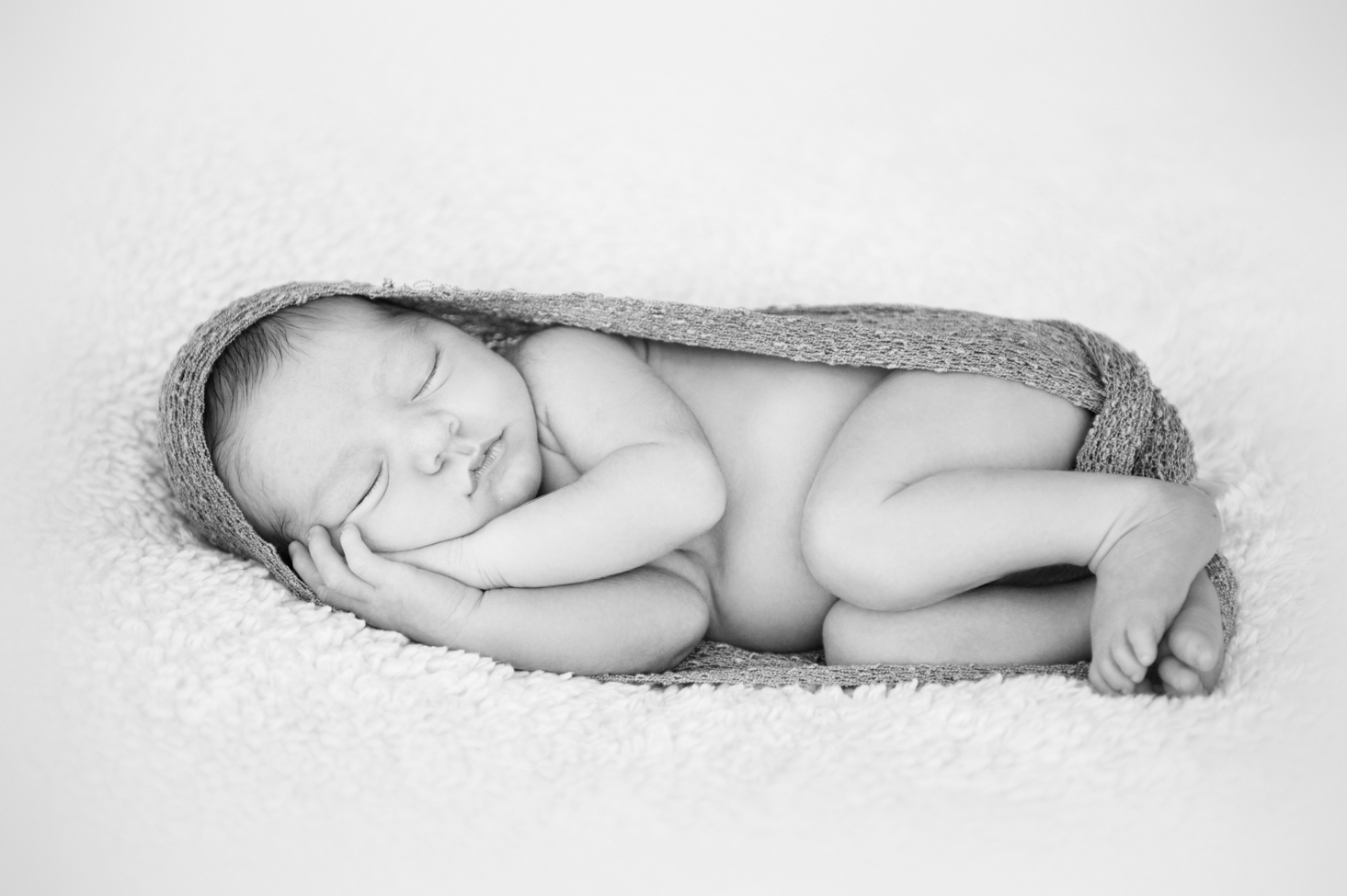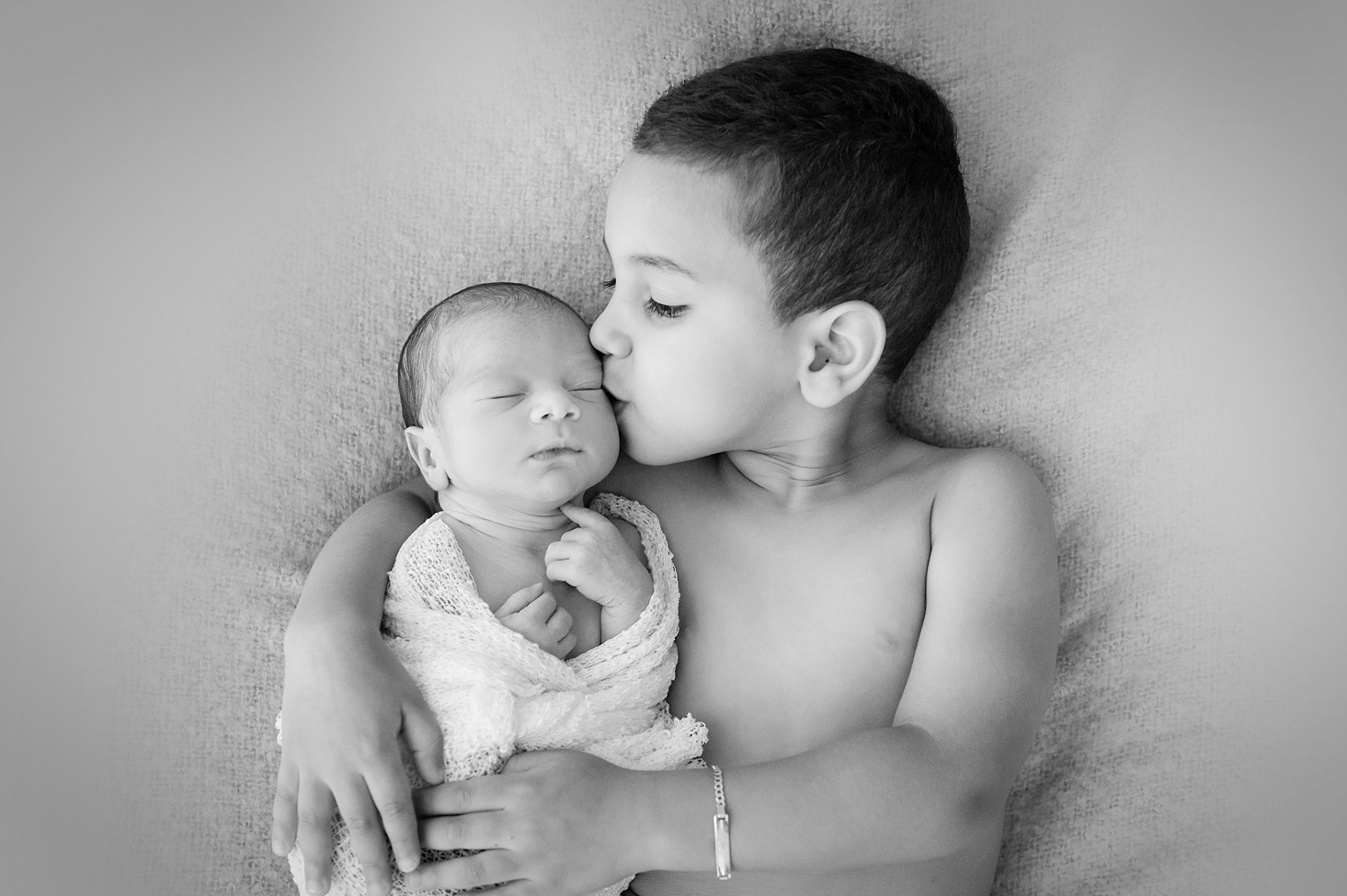 NEWBORN PHOTOGRAPHER IN NEW JERSEY
I'm known for creating simple, beautiful and timeless newborn photos.
Parents call me the baby whisperer.
In fact, the only one crying will be you when you see the photos.
Plus, my clients love that I provide a safe relaxing environment
with all the props needed for a newborn photo shoot.