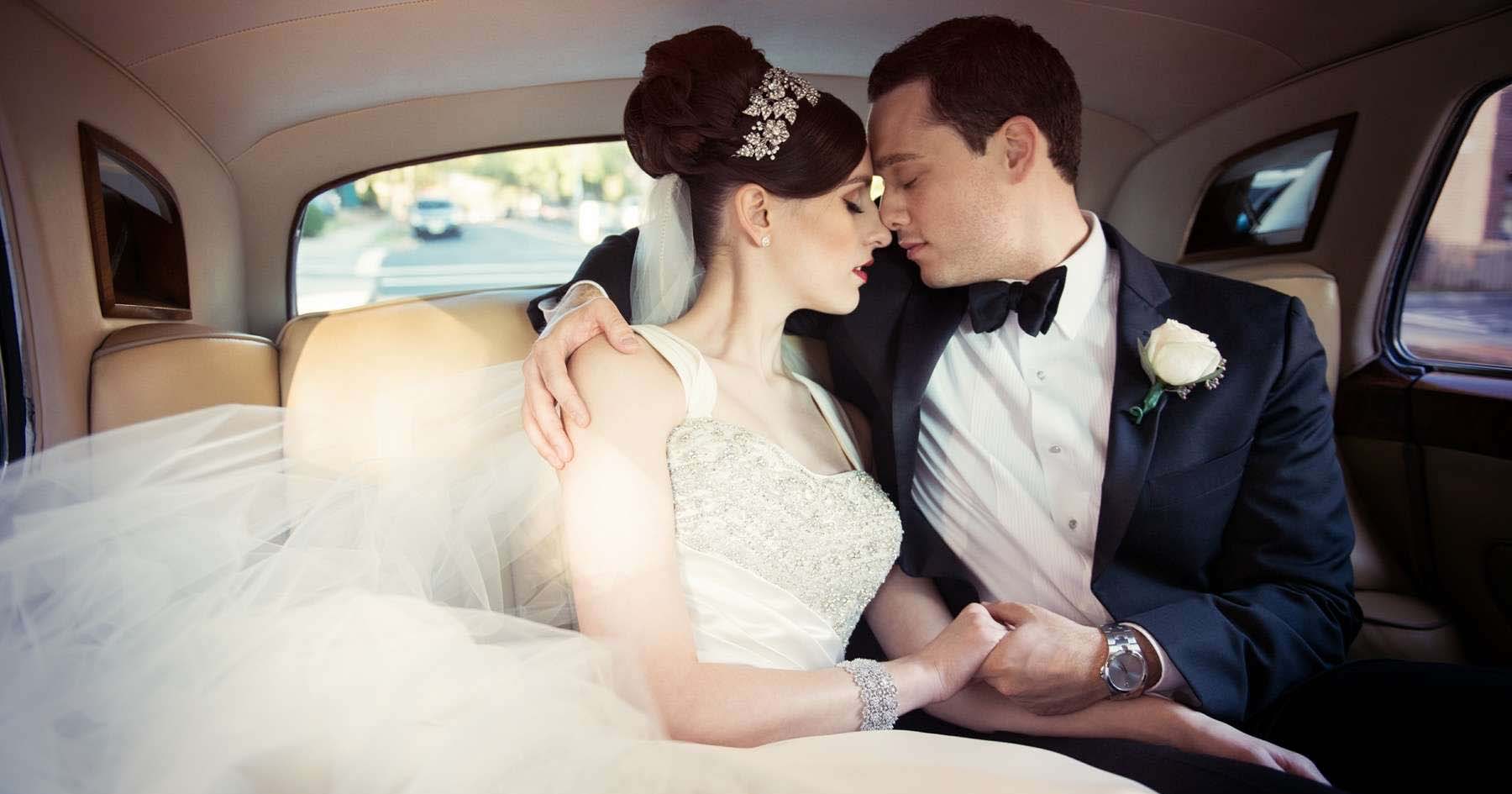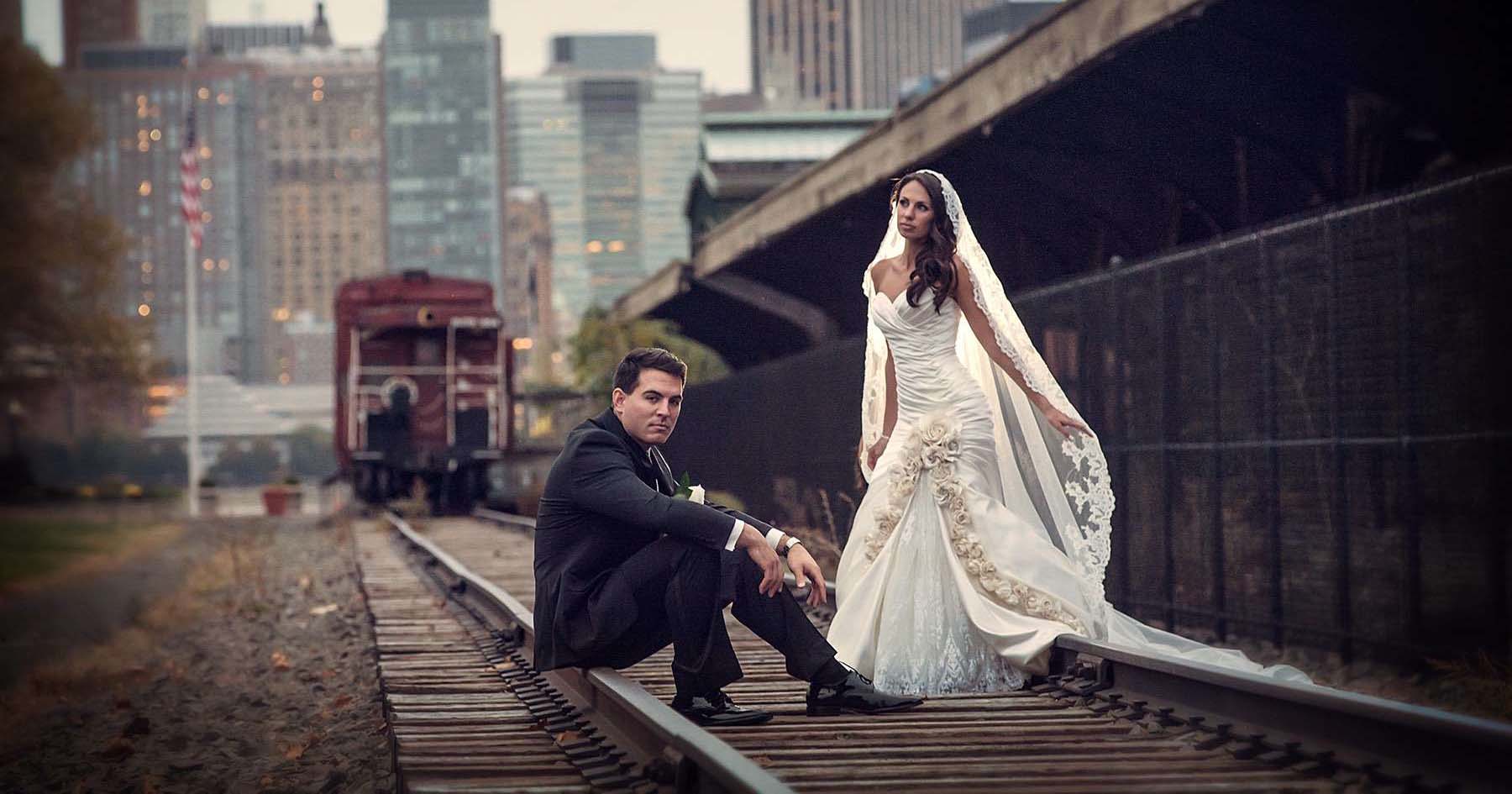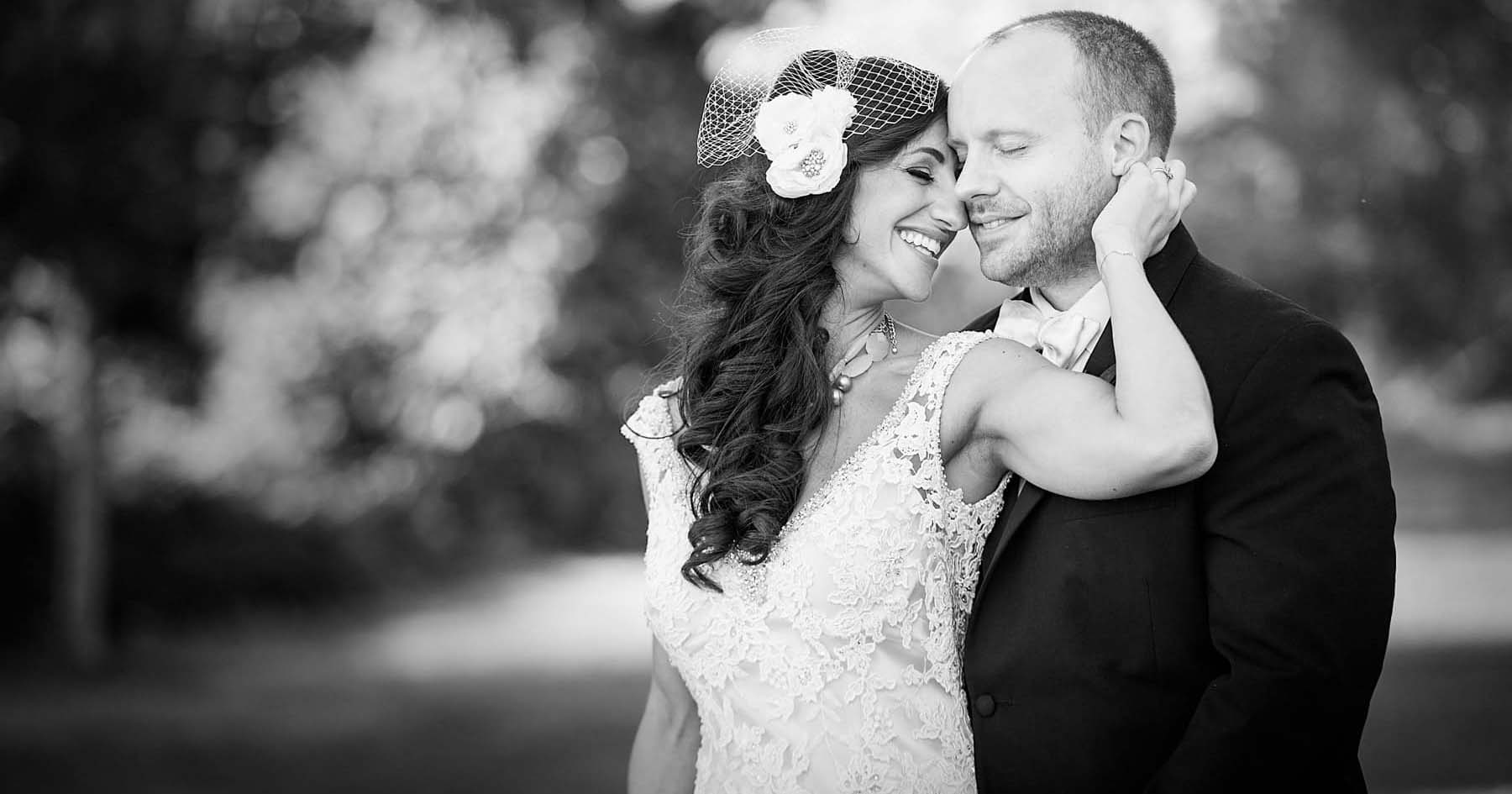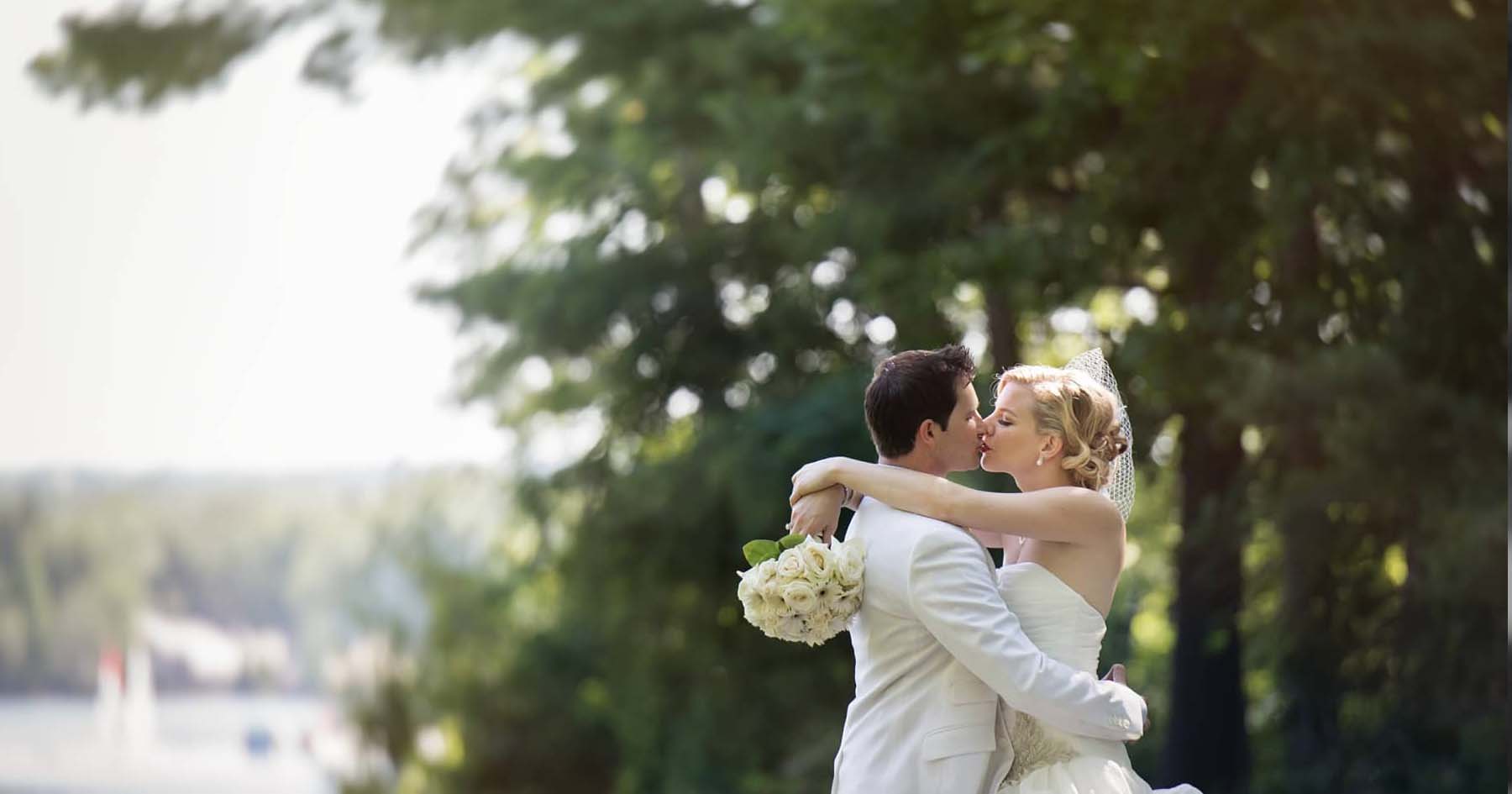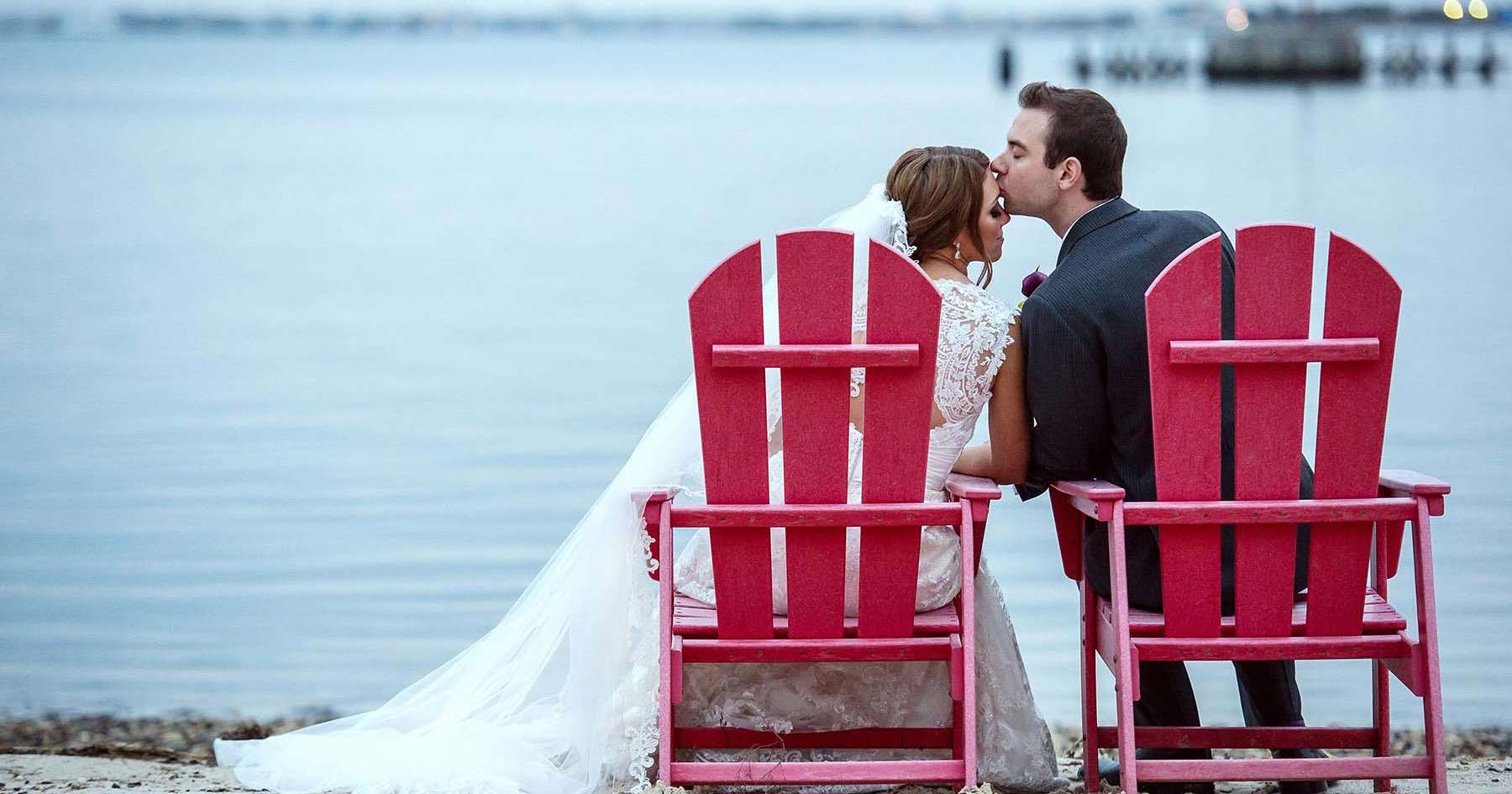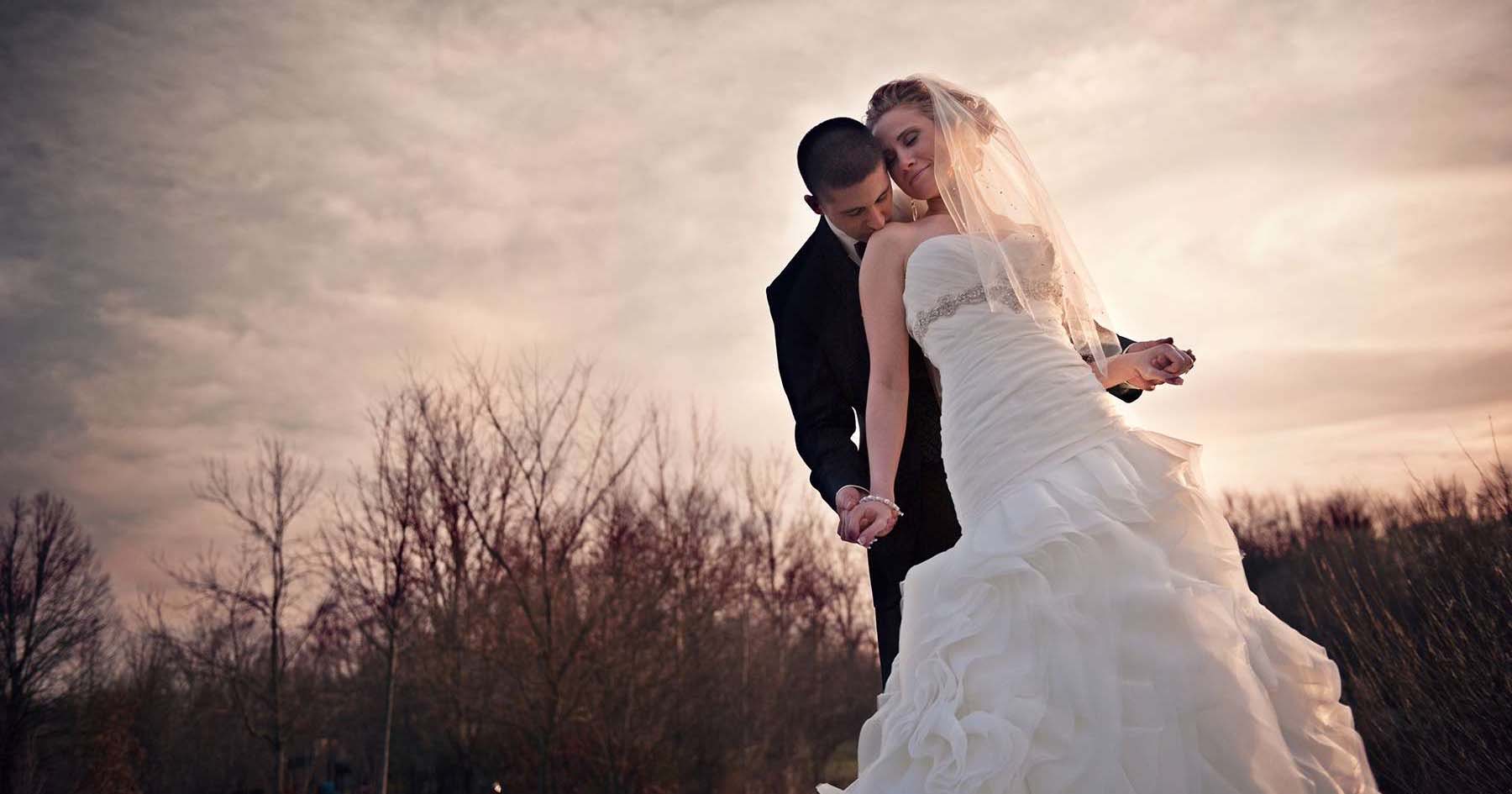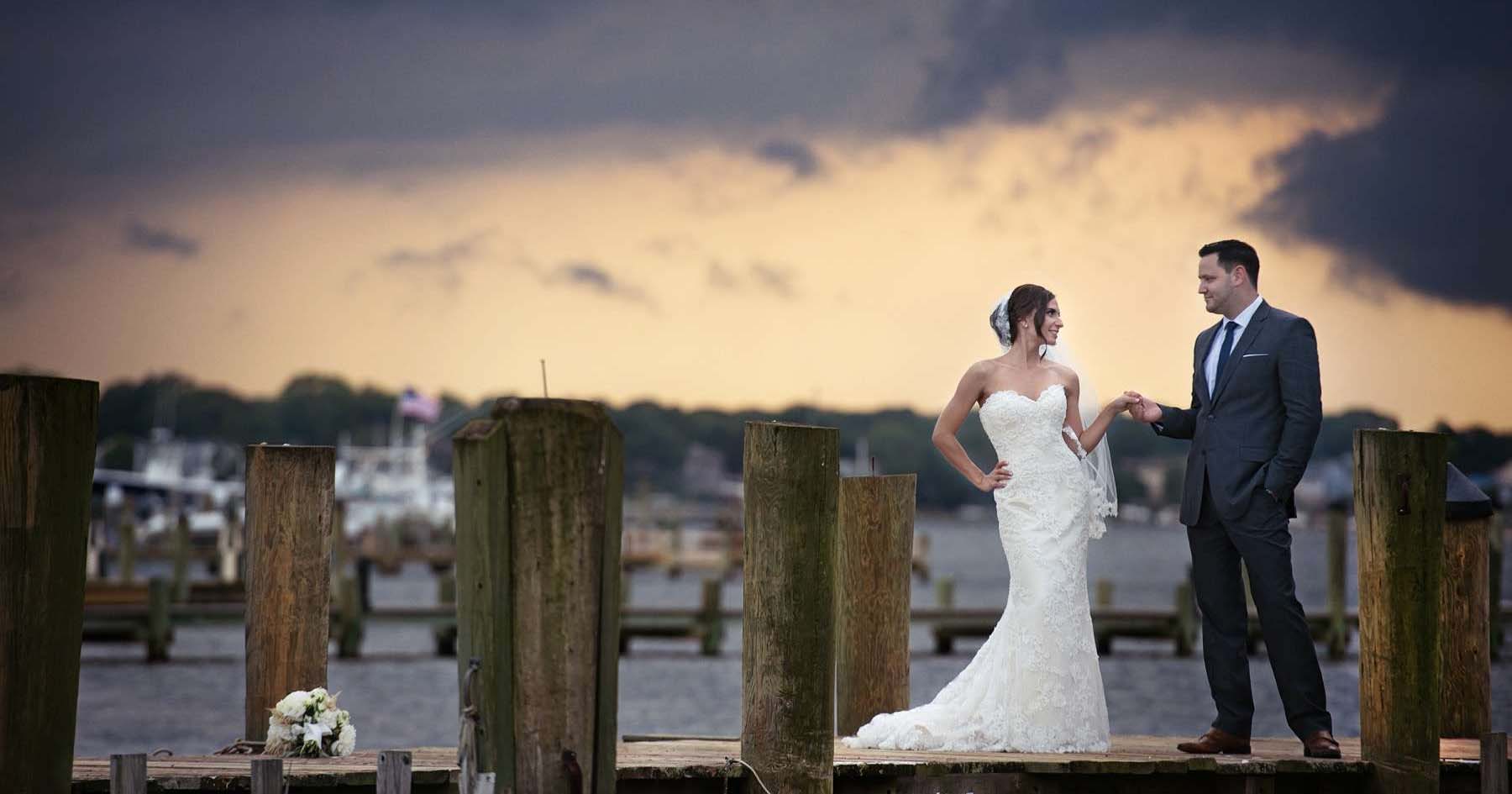 WEDDING PHOTOGRAPHER
IN NEW JERSEY
At AnyaFoto we do what we do because we believe that every woman should have the most beautiful and elegant moments of her life photographically recorded and preserved with heirlooms that will be cherished for a  lifetime.
A TRUE ARTIST AND PROFESSIONAL
"Anya sets herself apart from other photographers by being a true artist and professional. Throughout the whole process we received the highest attention to detail, from our first meeting to the last. It's not just the amazing work but also the way Anya and her staff interact with their clients.  They were nearly invisible throughout the greater part of the day capturing true moments of joy and celebration."
⁃ Lauren & Jake
THE PHOTOS WERE BREATHTAKING
"Anya was one of the last photographers I met with and as soon as I met her I knew 'she's the one'. Anya is not only amazing at what she does, but is also kind, sweet, and makes you feel so comfortable around her. Anya is so creative and her style of photography is admirable. She was able to capture every moment I could have wanted and some I didn't even know would make amazing photos. The photos were breathtaking and my husband and I couldn't be happier. She is the best!"
⁃ Lyndsay & Anthony
DELIGHTFUL PERSON
"Anya is a delightful person to work with – she lights up the room and naturally relaxes every guest she takes photos of. Aside from her personality, she is also professional, talented, and prepared for anything. In fact, my wedding dress was stained by black oil from the limo, and Anya was prepared with tide-to-go to save the day. I could not recommend Anya and her team more highly. Stop looking and book her now!"
⁃ Ashley & Ryan
COULDN'T BE HAPPIER
"Anya is an incredible photographer. I knew I wanted to book her for my photographer even before I was engaged, so when I went to meet her the choice was easy. Her pictures are AMAZING! not to mention she is incredibly sweet and helpful, and very organized. Brides, definitely take advantage of the boudoir shoot, its amazing and you will LOVE your photos! Couldn't be happier with all of our photos 🙂 Thanks again Anya!"
⁃ Leana & Nick
VERY PERSONABLE
"Anya was great to work with. My husband and I were living 4 hours away from where our wedding was held in New Jersey and we weren't able to interact in person before the big day. She still made us both feel really comfortable from the first look and on. It was great having Anya and her assistant there to capture everything as the night went by so fast. The photos of us and the guests came out beautiful. Anya is great and very personable and most importantly you will love the photos she takes."
⁃ Casey & Matt
HAD US SMILING AND LAUGHING
"As a couple we felt that the photography is the most important part of the wedding because it's something that you always have that will transport you back to the most special day of your life. Anya is so warm and caring that you would swear you have known her for years after your first meeting. She was very professional, always had the best ideas and during what could be a stressful time had us smiling and laughing. It was definitely easy to put our trust in Anya. When we got our pictures back we were beyond happy with how they turned out!"
⁃ Dana & Enzo
I WAS ABLE TO TRUST HER COMPLETELY
"Michael and I feel so blessed to have had Anya as our photographer on our big day. Her professionalism is outstanding and her perspective is awe inspiring.
Anya's ease behind the camera made me feel comfortable and allowed me to relax and enjoy being the bride! I was able to trust her completely to capture all the tiny details, from the jewels on my shoes, to the tears in my father's eyes. Anya doesnt just capture the day, she captures the emotion in every shot. Thank you!"
⁃ Susan & Michael
HER ENTHUSIASM WAS CONTAGIOUS
"Anya is one of the most genuine and heartfelt people I had the pleasure of working with throughout my engagement. She was detailed and organized down to the very last component. She explained every step of the process to us as we went and made my husband and I feel so comfortable and taken care of from beginning to end. Her personality is infectious, during the process her enthusiasm was contagious, and on our wedding day her calm and confidence made a world of difference. Anya's photos speak for themselves… they are all breathtaking! She knew just how to pose us and just what advice to give to make our wedding photos the most stunning I have ever seen. Anya is the photographer for you!"
⁃ Alaina & Josh
CAPTURED SO MANY MAGICAL MOMENTS
"We chose Anya after she came highly recommended by close friends, and she once again did an impeccable job for our big day. She is a consummate professional and has a great eye; capturing beautiful images of both our engagement and wedding day that we will treasure for the rest of our lives and be proud to display in our home. Anya captured so many magical moments of us and our family and friends. She made us feel at ease at every point of the process, bringing out our inner-models at points and teaching us and our bridal party how to pose like pros! Anya is kind, incredibly talented and an absolute pleasure to work with."
Christina & Tim